INTRODUCING TOKA
Toka draws its inspiration from the personal journey of its founder, Janie Velencia, an Albanian immigrant to the US. The word "TOKA" holds a special meaning in Albanian, symbolizing the very essence of our connection to the land. In Albanian, "TOKA" translates to "earth" or "soil." It represents the fertile ground beneath our feet, the life-giving force that sustains us, and the profound bond we share with nature. 
As a small business, we pour our heart and soul into each and every card we create. We believe in fostering meaningful connections and reducing waste in a world that often feels too disposable. With Toka, you can send a little piece of nature's beauty, sowing the seeds of happiness and environmental stewardship with every heartfelt gesture.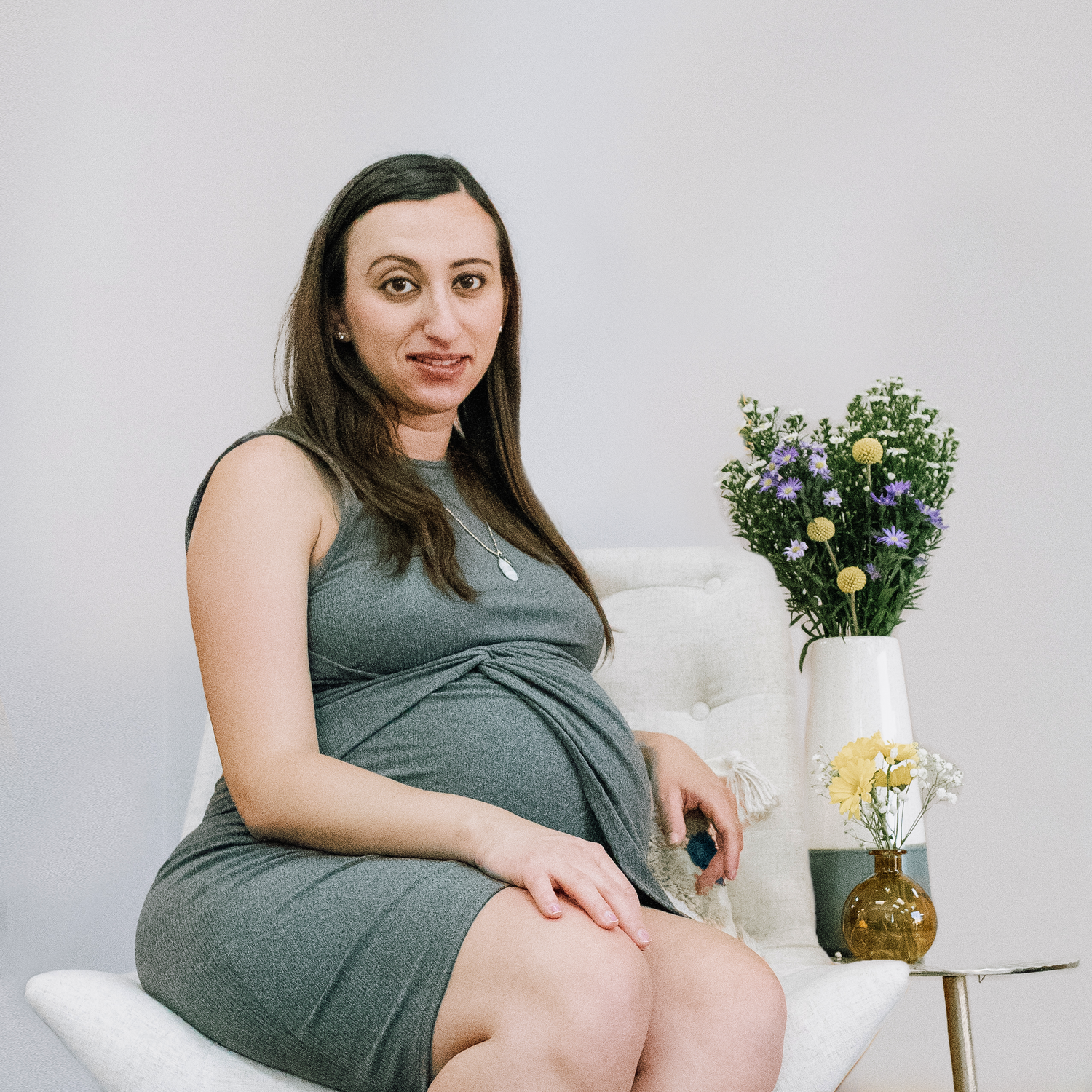 Janie Velencia
Janie is a former political journalist turned greeting card entrepreneur. She started her career in the stationery business with The Card Bureau in 2016, growing the business from a small local company in Washington DC to a national brand carried by thousands of stores. Toka is Janie's second business venture where she is focused on product ideation, sourcing, and implementing sustainable business practices that move the brand forward.
twitter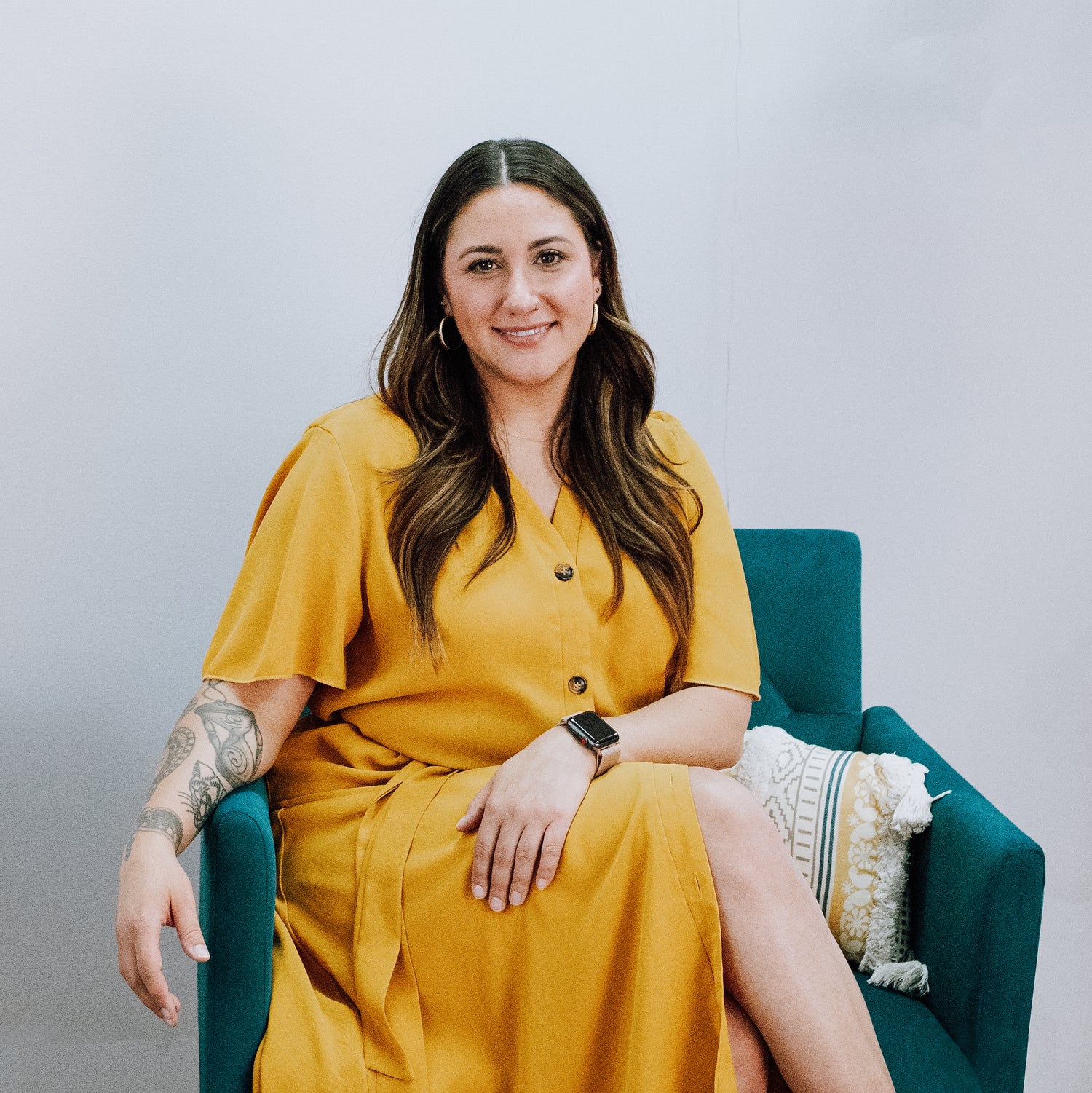 Alyssa Stanzione
Alyssa is a seasoned graphic designer with over a decade of experience. Currently pursuing her Masters of Architecture, she possesses a unique blend of creative vision and technical expertise. With her keen eye for aesthetics and her dedication to sustainability, Alyssa is a driving force behind Toka and its mission to promote conscious consumerism.
instagram
Enxhi Kanina
Enxhi has her Masters in Contemporary Art from the University of Art in Tirana, Albania. She specializes in watercolor and oil painting and has been fine tuning her graphic design skills since joining The Card Bureau many years ago. In 2021, she started creating more organic and earthy designs and has become the sole artist responsible for our Plantable Collection. For Enxhi, illustrating plants and flowers served as therapy to overcome anxiety, as she draws her inspiration from artist Frida Kahlo, "I paint flowers so they will not die."
instagram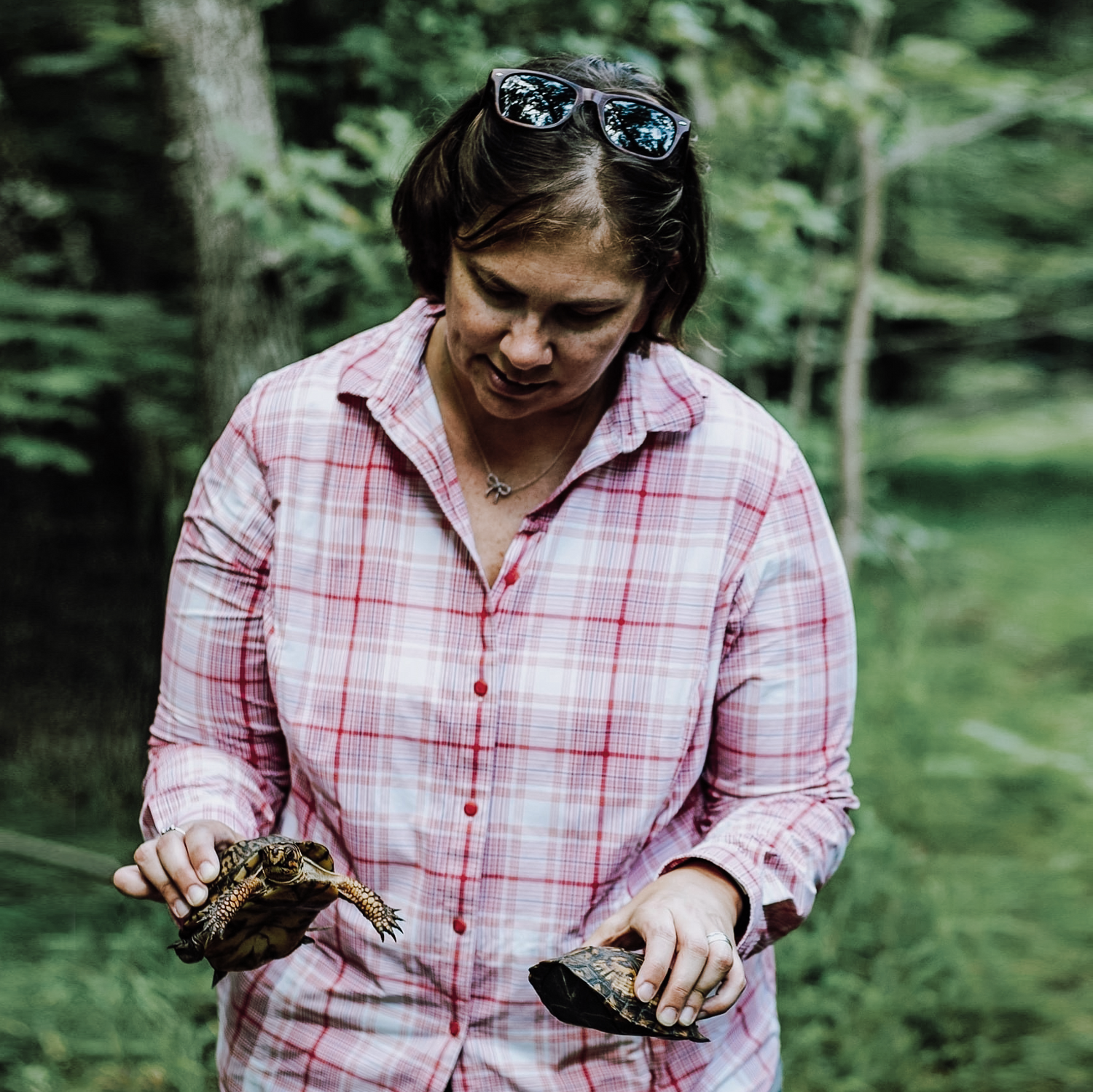 Bonnie Gray
Bonnie is a long time coordinator in her family. She is the mother of five grown children, who still play games together, and a Grammy to her first grandchild. In her time outside the warehouse, she and her husband can be found hiking or searching for the best local coffee or ice cream. Bonnie is a lover of family and friends, quilting, knowing the power of words, and the glory found in nature. Each package she ships to you is carefully considered.